Hey there, thanks for picking my post to read. I think the secret agent theme for our semester is overall very good. Given the fact that we aren't forced to take the theme in any specific direction, I think it will be really fun to see which way the class takes it.
My favorite aspect of the overall theme is definitely that satire is welcomed as an avenue for creation. Honestly, the cheesy old secret agent movies are hard for me to watch. Shows like Archer, on the other hand; are some of my favorites. Poking fun at the played out agent themes can make for some very good comical moments: like the following one. It lightly comments on the alcoholism perpetuated in the older secret agent films when Archer sees scotch (inside the car he's about to drive).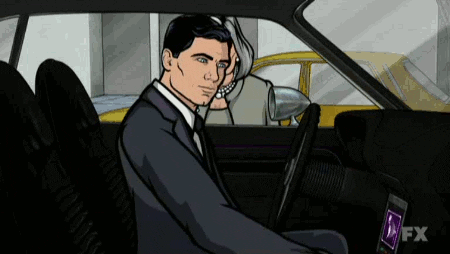 As a class, I think we should take the theme to a level of ridiculousness that everyone can appreciate. The farther down the road of satire that we go- the better. We could end up with some Monty Python-level secret agent creations. Without the blatant use of comedy, we might fall short of the resources needed to make a quality 'secret agent flick' – in terms of film, or a believable post of another form. I think that the use of comedy throughout our classwork would greatly increase the level of appreciation our work will receive on the internet. This especially makes sense in an online class, steeped in the cynicism of the internet itself.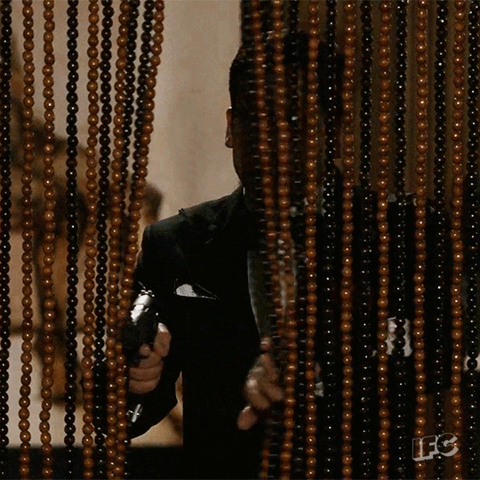 I think that if we play our cards right we can really make something great as a class, and I'm looking forward to being a part of it. Bond (James, not our professor), Archer, Hunt, Bourne, all of the greats, perhaps we can bring all of them a chuckle or two.
I hope you liked reading this, and I hope you agree- comedy and satire might be the winning formula to take on as a team.